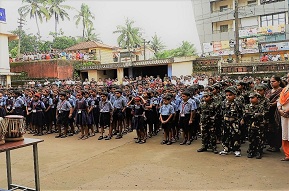 GVM's KG & Primary school (English Medium) is situated in Ponda, managed by a team of dedicated people of Goa Vidyaprasarak Mandal, Ponda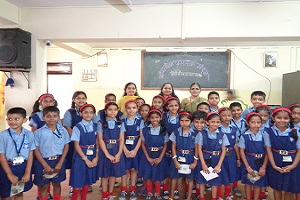 गोवा विद्याप्रसारक मंडळाच्या पूर्व प्राथमिक व प्राथमिक विद्यालयात आम्ही शिक्षिका मुलांच्या सर्वांगीण विकासाकडे नेहमी लक्ष देतो.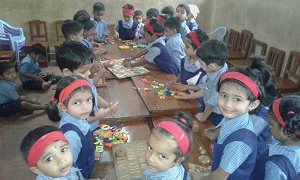 Understanding the need of Education in this small village of Khandepar in Ponda, the G.V.M. started its school under the name "GVM's KG and Primary School"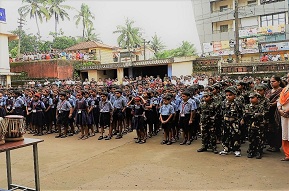 Our school is a training ground for all virtues, that makes a student a good person.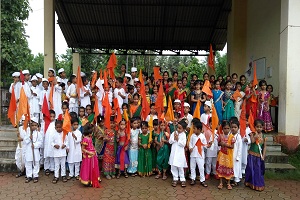 A school is a foundation of courage, perseverance, hard work, constancy and many more values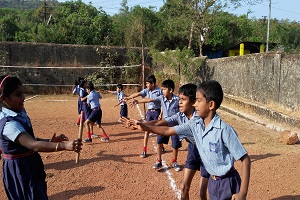 विद्यार्थ्यांना शैक्षणिक विषयाबरोबरच क्रिडास्पर्धा, स्पर्धा परीक्षा, कथाकथन स्पर्धा, गायन स्पर्धा, चित्रकला स्पर्धा, यासारख्या विविध उपक्रमांमध्ये सहभागी करुन घेतले जाते.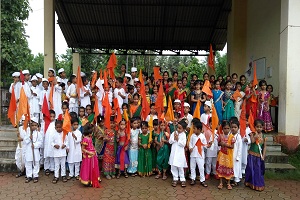 It is rightly said that maximum learning takes place from birth to eight years of age.