GVM's Rajmata Padmavati Raje Soundhekar High School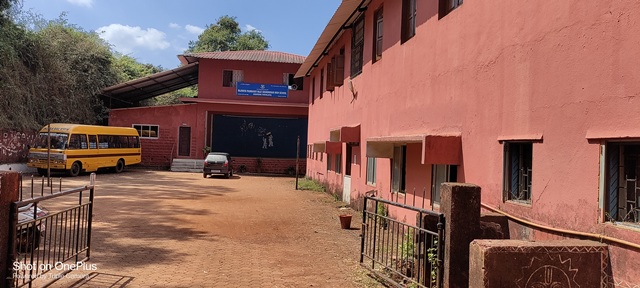 To become a preeminent rural school imparting excellent education to economically backward community
Krishna Raghunath Shetye Savoicar High School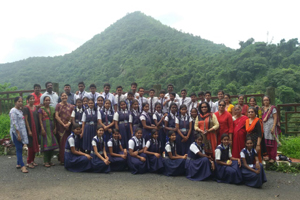 Respects the individual needs of children; fosters a caring and creative environment;
A.J. de ALmeida High School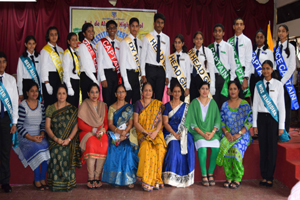 For more than hundred years this school is known for its curricular as well as co-curricular achievements.
Matoshri Indirabai Baburao Khandeparker High School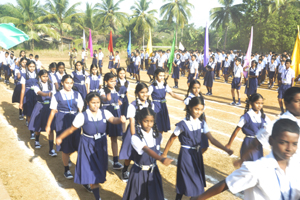 We at M.I.B.K High School, Khandepar provide a joyful learning environment that empowers children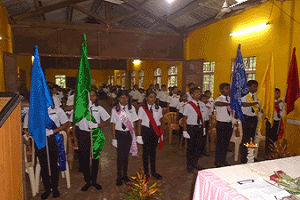 We, at Pragati Vidyalaya, impart education along with co-curricular activities and sports and prepare the students in the art of living and working together.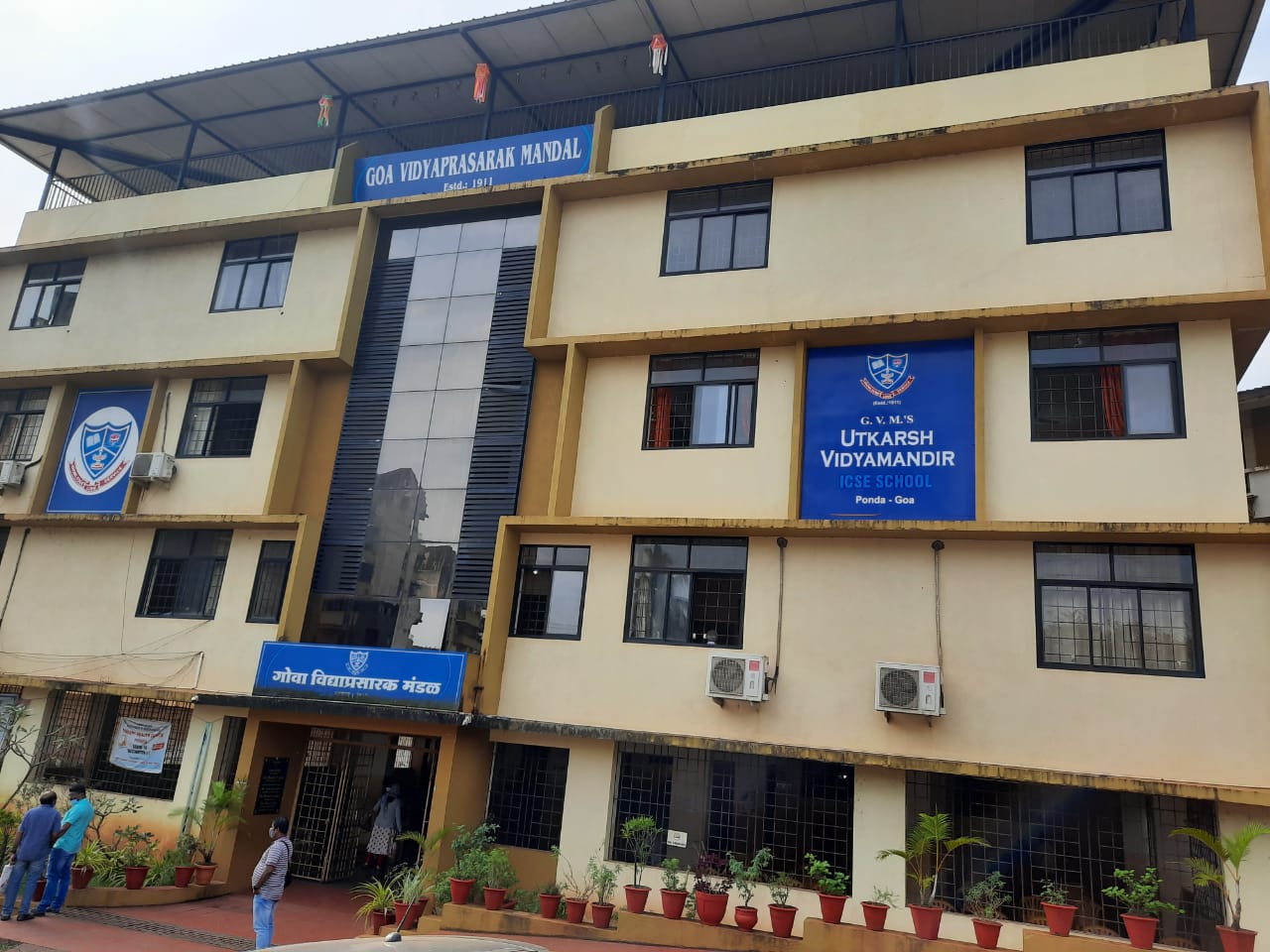 We envision Utkarsh Vidyamandir as an institution that will deliver a well grounded ICSE.